7020 AWNING CANOPY
Ideal system to customize your home or business, contemporary and traditional at the same time.
Playing with shapes and colors becomes an element not only protection but also decoration.
- TECHNICAL CHARACTERISTICS
- Aluminum profiles.

- Stainless steel screws.

- Manual maneuvering by pulleys, crank option or motor.

- Front installation, ceiling or between walls.
- Possibility of making other models, fixed in iron.
- MODELS
Standard model folding in aluminum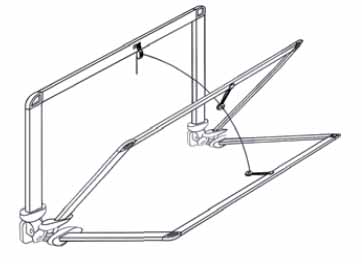 Standard model fixed in aluminum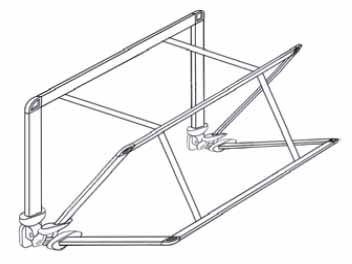 Model Noya - Olive fixed in aluminum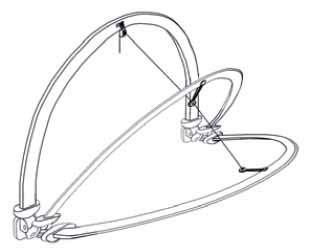 - COLORS

White